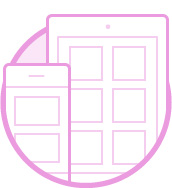 We cover Turkey
Belemir Yapı is proud to offer uninterrupted professional solutions to every corner of Turkey with its extensive dealer infrastructure and network.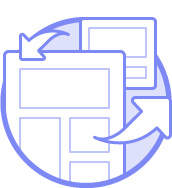 You Can Become Our Partner
You can join our extensive partner network; With the professional support we offer, you can become a well-known company in your field.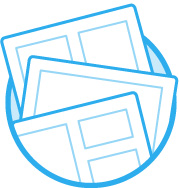 Partner Support System
Belemir Yapi acts by securing both its customers and its partners through its dealer control and support systems.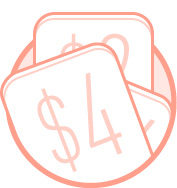 Production Supports
Thanks to our special production facilities for all our customers, our company offers the most comprehensive support for product and production stages.
EVERYWHERE IN TURKEY AND ABROAD

İstanbul Genel Merkez
Ordu Bayii
İzmir Bayii
Ankara Bayii
Konya Bayii
Kayseri Bayii
Malatya Bayii
Eskişehir Bayii
Antalya Bayii
Adıyaman Bayii
Gaziantep Bayii
Erzurum Bayii
Kars Bayii
Adana Bayii
BELEMIR YAPI PARTNERSHIP APPLICATION FORM

Application:
The application can made by appointment from our forms on the internet or from our company phones.
Preliminary interview:
Those who fulfill company criteria will be invited to our company headquarters for interviews.
Products and Brand Presentation:
A short and concise presentation is made to introduce our company, our products and our brand will be presented.
Partnership Support System
You can reach our adviser for all the questions you are wondering about our partners or our partnership system.

Our team will be happy to inform and direct you about our partnership system.
Contact :
Phone +90 216 505 08 09 Mobile +90 538 237 77 72
Belemir Yapi has been developed since 2003, with production facilities; With its extensive partnership network covering all of Turkey and Abroad, offers seamless solutions for your production, installation and after-sales support processes.
+90 216 505 08 09
BELEMİR YAPI, Sögütlü Çayır Caddesi Zafer Sok. No:4 Üsküdar – İstanbul
info@belemiryapi.com