What Is Stretch Ceiling?
Stretch ceiling is one of the most important applications of decoration in recent years. It is a special option that you can apply to every room by applying various color and texture possibilities which you can bring to your desired shape in case of heating. Providing solutions suitable for use for 20-30 years ensures that it is preferred as a quality and economical application method.
Production and Application
Belemir Yapi manufactures all the materials and fabrics it needs in its ceiling applications. Thus, you wont be waiting for parts / products, losing time or experiencing difficulties due to the inability to find your desired product, the application to be implemented, etc.

Stretch Ceiling Properties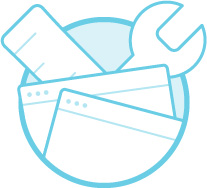 UV Image Printing
Stretch ceiling is an application where you can get your desired image by printing UV photo / photo on it as a structure.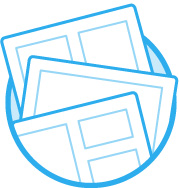 Long Term Use
Depending on usage areas; It can be used for 20 to 30 years without problems for a long time.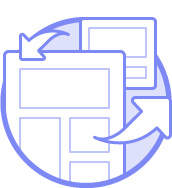 Durable Construction
It is resistant to the time-related conditions such as water and humidity, which are not affected by these two factors. No Additional Cost
The lightweight structure does not create an external material expense due to its features such as maintenance or paint handling in the proceeding processes.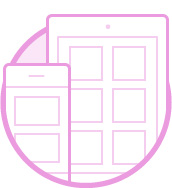 Healthy and Hygienic
The fact that it is a healthy and hygienic application type allows it to be used safely in almost any environment.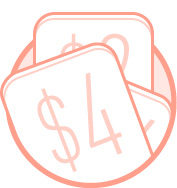 Quick and Comfortable Application
A professional team, with the right material support, can easily apply / install in a short time.
Stretch Ceiling Meta Information
Economic Lighting
With special LED lighting system, stretch ceilings are able to offer up to 80% economical solutions for lighting.
Long Term Warranty
Compared to other decoration applications; Warranty time is longer. Our company gives 25 years warranty.
External Application Situations
If necessary, it is possible to easily dismantle, intervene and reassemble the respective stretch ceiling applications.
Ease of Application

100%

Long Term Use

100%

Quick Application Feature

100%

Pattern Color Option

100%
Do You Have Any Questions? Please, Contact Us..
You can contact us for any technical issues you are wondering about Stretch ceiling applications and other questions. Our team is not just about sales; They will be happy to answer the details you are wondering in a comprehensive way.
Customer Services
Belemir Yapi has been developed since 2003, with production facilities; With its extensive partnership network covering all of Turkey and Abroad, offers seamless solutions for your production, installation and after-sales support processes.
+90 216 505 08 09
BELEMİR YAPI, Sögütlü Çayır Caddesi Zafer Sok. No:4 Üsküdar – İstanbul
info@belemiryapi.com